Join our community and get trained in Montessori Sports!
916 students
So far, we have welcomed 916 students, 80 percent of whom are female and 50 percent AMI-trained.
74 countries
Students from 74 different countries across the globe are represented on our learning platform. That is almost 40% of all countries in the world!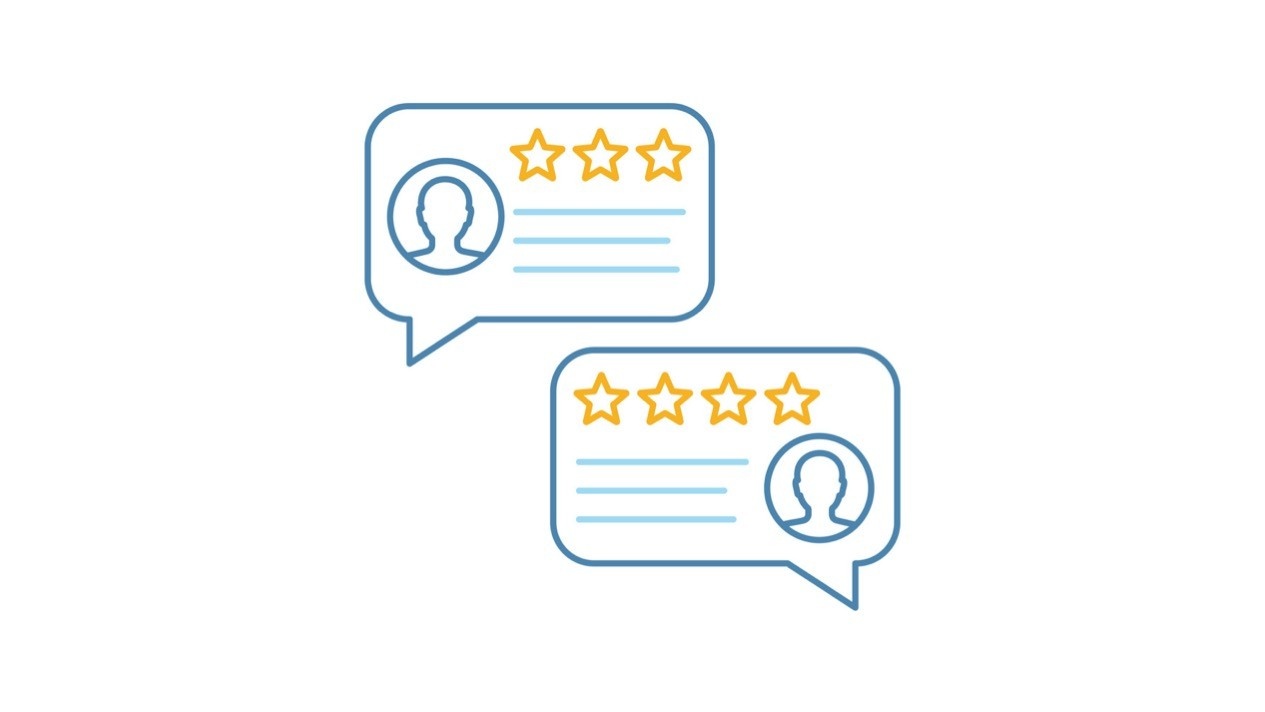 Score 8.9 / 10
Graduates grade the Montessori Sports course with an overall 8.9 out of 10. All of our graduates mentioned that "they became a better teacher" through our course.
What our graduates say...
"The training gave me self assurance and self confidence that I was lacking for a long time."
Heidemarie
AMI 3-6 trained Montessori guide
"The course experience helped me recall my own time of sports played in my earlier years and has brought a desire to start including sports in my daily lifestyle. It also inspired me to plan sports activities for children in my Montessori school myself."
Niti
AMI 0-3 trained Montessori guide
school administrator
"I was of the opinion that sports can't be introduced to primary school children. The way sports can be introduced on primary level was an eye opener."
Kishore
AMI 6-12 trained Montessori guide
Montessori Sports Fundamentals course
INTERACTIVE GROUP
The same online course as the self-paced course with additional guidance through Zoom sessions, together with fellow students
VIEW COURSES
Membership benefits
Continuous learning through:
Community Platform
Get in touch with students from 74 countries.
Activity Library
Sports activities by plane of development.
Charity Contribution
Designated fund to support children in need with sports and Montessori education.
Montessori Sports Talks
Discussions with experts about different Montessori Sports environments and activities.
Job Board
Find Montessori schools and guides across the globe who want to implement sports into their learning environments for children.
Discount
20% discount on future courses and events.
10% discount on Montessori Sports materials, and 5% on other materials at Nienhuis.
The annual fee for the Montessori Sports membership is 99 EURO. The first year the membership fee is included in the course fee.
The membership will be automatically renewed after the first year and can be cancelled yearly.
Take the Montessori Sports Fundamentals course and start your journey!

Children need sports more than ever!
The 40-hour AMI certified course (English spoken) for Montessori guides gives you the basic knowledge to integrate sports into your Montessori environment.
During the course you will cover the following topics:
Montessori education and sports
The importance of sports in contemporary society
Systems of sports education
Movement across the planes of development
Preparing the sports environment
Role of the adult in the sports environment
Download the course brochure
Stay connected!
News, updates, and articles delivered to your inbox.
For questions contact us at [email protected]